As you will likely know, Snapchat is a massively popular social media app, with roughly 332 million people actively using it every day.
This means that there is a massive audience of users all over the globe that you can tap into.
For that reason, plenty of influencers and brands use Snapchat as a way to build and maintain a following. Naturally, you can also do this yourself.
However, in order to start building a following of your own, you will need to make your Snapchat into a subscription and add a subscribe button to your account.
This is different to how most people will use Snapchat, where they simply add their friends and send snaps to them. Instead, you'll be building up a following of subscribers. 
There are quite a few steps that you'll need to take in order to make your Snapchat a subscription – and they're not too obvious. 
That's where we come in! We've got all the answers you need. In our handy guide below, we'll explain in detail how you can make your Snapchat a subscriptions, detailing every step.
On top of that, we'll look at other factors you'll need to take into account before you make the switch.
What Do You Need To Make Your Snapchat A Subscription?
Before we get to the steps that you can follow in order to make your Snapchat a subscription, there are a few requirements that you will need to meet in order for you to do so.
It isn't quite the case that anyone can turn Snapchat into a subscription, but the requirements aren't impossible.
For one thing, you'll need to have created your Snapchat profile at least two months before you're making it into a subscription.
On top of that, you will need to have had a minimum of one bi-directorial friend.
What is a bi-directorial friend? Well, when you use Snapchat, you can friend other users, but they may not always friend you back.
When you both accept each other's friend requests, you are bi-directorial friends. 
Finally, you need to have a certain amount of followers on Snapchat.
In order for you to be allowed to make your Snapchat a subscription, you need to have a number of followers that is between 400 and 1000. 
Once you've met all these requirements, you will be able to make your Snapchat a subscription. And how do you do that? Well, read on…
How To Make Your Snapchat A Subscription
There are a handful of different steps to follow in order to make your Snapchat a subscription.
We're going to clearly explain them all below. Remember, you can only make it a subscription if you have met the requirements above.
Step One: Creating A Public Profile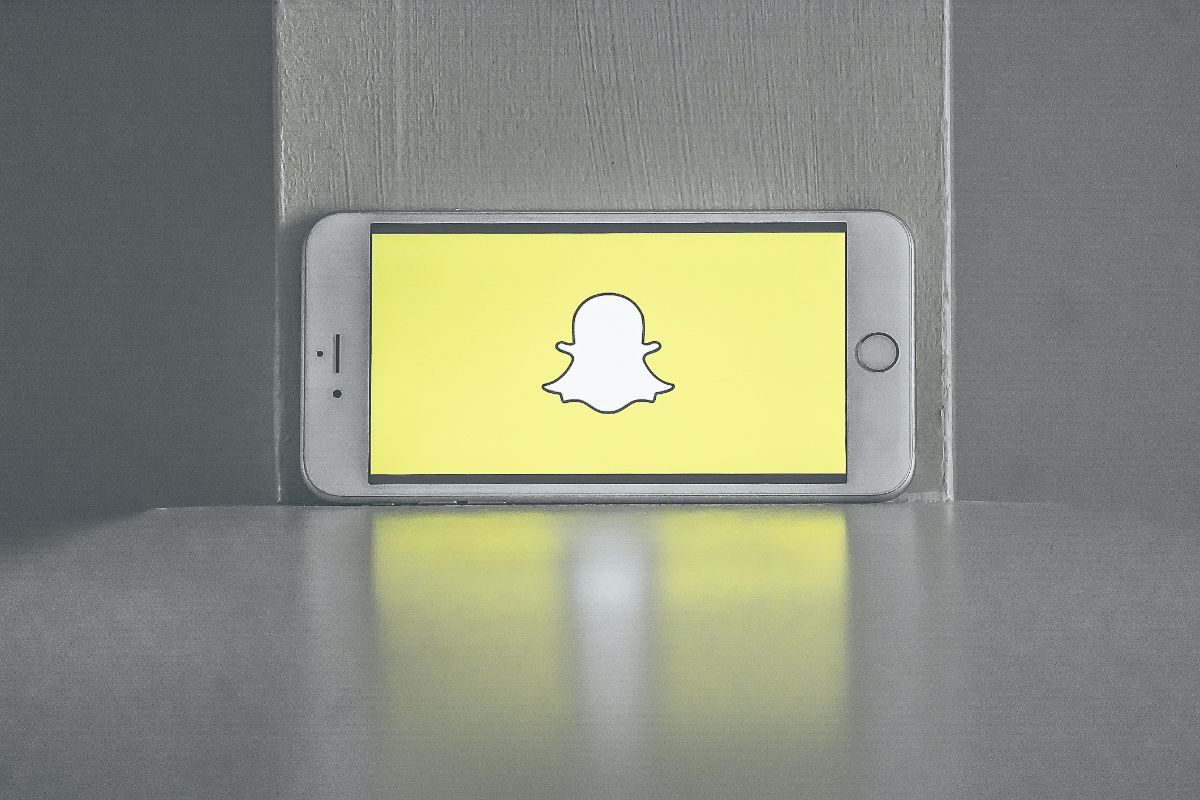 In order to have a Subscribe button added to your Snapchat account, you'll need to make your Snapchat profile a public profile. 
To do this, first open up your Snapchat app and log in to the account that you want to make a subscription account.
Remember, it needs to have existed for at least two months, and meet the other criteria we listed above. 
Once you're logged in, click on your Bitmoji. This will be at the top left of the phone or tablet screen, and is a cartoon/animated image of yourself that you will have created at some point. 
Clicking it will take you to a page of your profile, with all sorts of options.
On this page, find the subheading that says "public Profiles" and click the option that says "Create Public Profile". 
This will open up a pair of information boxes, telling you all about what having a public profile will mean.
The first box informs you that your name will be visible on Spotlight and Snap Map snaps. If you swipe left, you'll see the second box.
It tells you about building your public profile. Once you've read both boxes, click the "Get Started" button beneath them. 
A new box will appear, telling you more about what a public profile will entail.
On top of that, it says that you can edit or delete your public profile at any time. Once you're happy to proceed, click "Create". 
Step Two: Editing Your Public Profile
You now have a public Snapchat profile! When you click on your Bitmoji, as before, you will now find that you have a new section under "Public profiles" named "My Public Profile". 
Tap the "Edit Profile" option, which will take you to a page where you can edit your public profile.
Under the "Edit Profile" section, you can add things that your future subscribers will see.
For example, you should add a profile photo of your choice – pick one that best communicates your personality and account. 
After that, you can add a bio, letting your audience know what to expect from you if they choose to hit subscribe. On top of that, you can also add your location, if you want to.
Additionally, you can turn a "Show Subscriber Count" option on.
This means that the public will be able to see how many subscribers you have. If you have too few, you may not want to share this yet. 
Step Three: Finishing And Previewing
You can preview how your public profile will look once you've made all these changes.
This means that you can make sure that you're happy with it and its information before you make it go "live" for people to see – and subscribe!
Now that you've got a public profile with all these features, a "Subscribe" button will appear on your profile. By tapping it, users will subscribe to your content. 
Final Thoughts
Snapchat has millions of users – meaning that you can grow a massive audience.
Follow our steps to make your Snapchat account a subscription one.
If you're looking at making money on Snapchat, check out How Does Wealthy Affiliate Really Work?