Facebook is a massively popular social networking site that connects millions of people around the world together.
You can chat with many different people no matter where they live. You can video chat with multiple people at once. You can post pictures of your favorite recipes or your pet in a goofy hat. Oh, and you can also make $500 a day if you'd like to.
Caught your interest? I thought I might have. While the site is undoubtedly there for social reasons it can also be a great source of income for really not all that much work.
From getting sponsored by brands to selling products there are loads of ways to get that cash flowing in. And luckily for you, I'm here to spill all the secrets and tips on just how to do so.
1. Affiliate Marketing
For those who are unaware of the term, affiliate marketing is essentially when you promote a product or service to your audience, and in return get a commission each time your referral results in a sale.
This may not seem like much, but you can earn quite a lot of money from doing this. In fact, the industry is set to rise to around a massive $8.2 billion dollars.
The real Top Dogs of affiliate marketing make as much as over a million dollars each year.
There are many ways to go about affiliate marketing, but since Facebook allows you to post to such a massive following, it's a really great way to make some extra money.
To make the most of affiliate marketing, you'll need a particular niche. The niche that you pick should reflect the audience you are targeting.
For example, if you've got a Facebook profile filled with young people you won't want to promote knitting equipment that is geared to an older generation.
To learn how to get started in affiliate marketing read How Does Wealthy Affiliate Really Work?
2. Facebook Marketplace
If you're no stranger to Facebook, you're probably already aware of its Marketplace. But just in case you aren't, it's a marketplace built within the platform where sellers and buyers can come together to sell and purchase products both locally and across the globe.
You'll find all sorts on the Marketplace, from technology to furniture, to clothes, to cars. It has it all. And some sellers can make as much as $500 dollars a day by drop shipping.
Whether you want to go for volume sales or rather sell less, more expensive products is up to you. But all you need to do is list your product and wait for offers to start flooding in.
I'd always price things a little higher than you want for them so that you can be haggled down to the price you actually want to get for the items.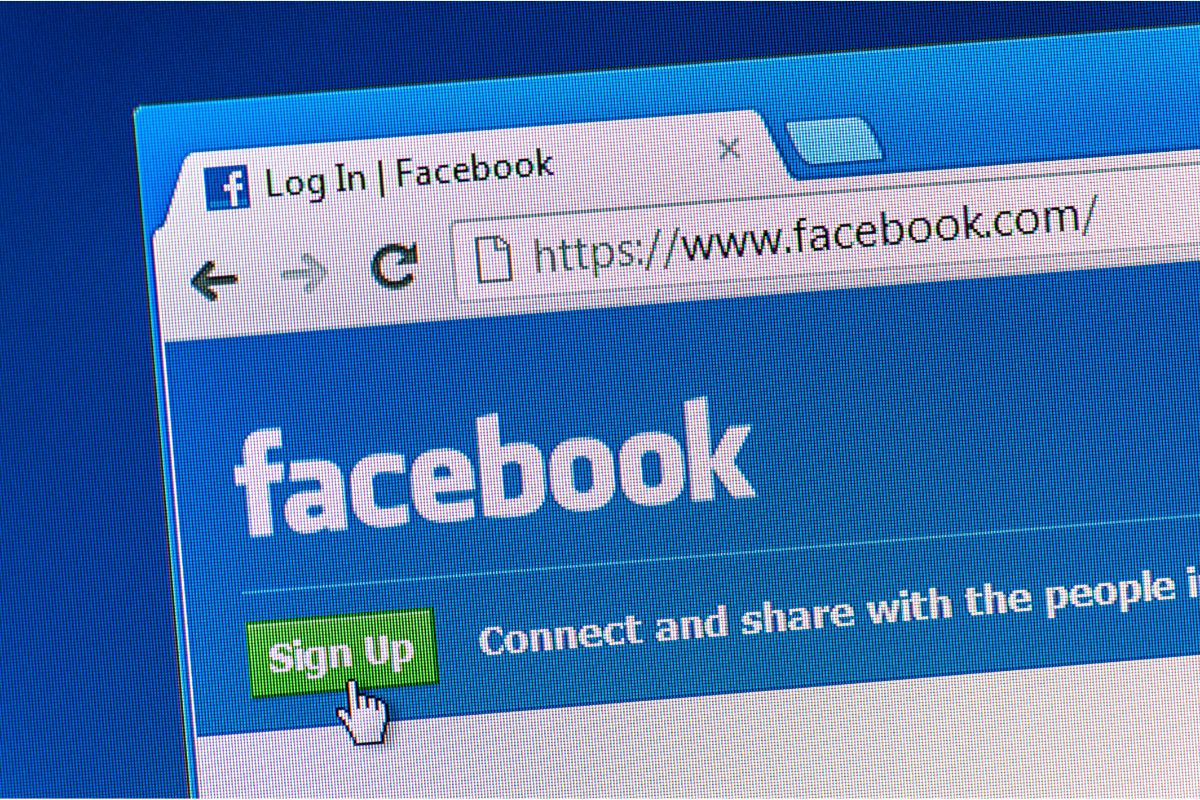 3. Facebook Live
Facebook Live is a great feature that allows you to stream to your Facebook friends. For businesses, it's a great way to connect with your audience, make announcements, host Q&As, and much more.
You always want to ensure you're interacting and engaging with your audience in these lives. Then you can begin to sell products or services, promote affiliate marketing, or even have paid advertisements throughout the stream.
Throughout your Live, your audience can also purchase 'stars.' One star is equivalent to 1 cent. Your audience can purchase packs of these stars and gift them to you throughout the video.
Pop a star goal on your video and see how many you can get each stream – they'll start to add up.
4. Instant Articles
If you've got a flair for writing, instant articles are a great way to create some revenue from social media sites. You can publish your article, and they are really user-friendly. They load quickly and read well on mobile too.
You'll make more money the more traffic the article receives, so ensure that you are sharing as much as possible. And over 37,000 pages use these articles and over 50% of users open more articles once they've opened one so it's definitely worth it.
However, you will need to check that you are eligible via the Facebook Creator Studio to see if you qualify to write these articles.
5. Sponsored Content
If you have quite the following on Facebook, it'll definitely be worth looking into sponsored content. This is where brands will pay you to talk about and promote their products.
Essentially, you'll be paid to write a Facebook post about a certain product. Pretty easy, right?
There are a few ways to get sponsored content. There's the cold outreach where you reach out to companies to ask for content that you currently have no relationship with.
The warm outreach is where you reach out to a company you already have an existing relationship with. You may get contacted by companies themselves if they know about you. And sponsored networks are also a great way to bag a sponsorship deal too.
Final Thoughts
These are some of the best ways to make the most money you can out of Facebook. Follow these tips and you'll be sure to build and grow a business on the social media site.
There are also many more options you can choose from, and if I had enough time to talk about them all I would.
Facebook subscription groups can also help you teach or provide services to your following for a subscription amount, you can sell digital products such as e-courses and eBooks. You can also create content and do Facebook reels.
The main thing to remember is that the market can be saturated and you'll need to ensure you have a niche. Identify problems that your audience often has and provide a solution or product that will help them.
Consider the audience that you're targeting, and always keep them in mind. Be patient and remember that things take time to build – but once you're up and running the money can start flowing in rather quickly.
Be sure to read: How Does Wealthy Affiliate Really Work?