Instagram: it's the image-focused social network that's become the hotspot for celebrities, influencers, businesses, and of course, the average joe.
With millions of monthly users flocking to the network, Instagram has become the place to be for those looking to branch out to wider audiences. 
If you want to up your own follower count without pushing your own up into the masses, we have a few tips and tricks that can help you get there.
Stick with us for the ultimate deep dive into everything Instagram-related, and learn a few important strategies to get yourself out there. 
1. Hashtags 
Even if you don't consider yourself to be an Instagram pro, you'll know that hashtags are the cornerstone of success. More importantly, choosing the RIGHT hashtags. 
If you're not sure what hashtags do, think of them as a way to push your content out into the big wide world, making it easier to find. If you're discoverable, you're going to attract a larger following – fact. 
Unfortunately, many Instagram hashtags are completely oversaturated. If you're in charge of an inspirational insta account, simply using the hashtag 'inspirational' may not get you the right kind of exposure.
(Fun fact: at the time of writing, #inspirational has a massive 18.2 million posts attached to it!). 
So, if you want to boost your following and exposure, opt for smaller, more targeted hashtags. If you're not sure how to do this, get more specific.
For example, if your inspirational post is an inspirational quote (and you're putting these out daily), you could choose #dailyinspiration as your hashtag.
At the time of writing, this has 5.5 million posts attached to it – far less competition to contend with!
Even something like #feelinspired can be just actionable and less competitive, with around 39.6k posts attached to it. 
2. Captions
Hashtags are a great technique, but you also don't want to overcrowd your post with hashtag upon hashtag.
You need to engage your audience, and one of the best ways to do this is by using a punchy, engaging caption. 
Your caption will add more detail to your original post, and it's a great way to hold a scroller's attention and encourage them to follow your account.
You'll have around 2200 characters to add to your caption, so you use them wisely! 
To make your insta caption more engaging and actionable, you could try… 
Using a punchy first line. Capitals, emojis, extra spacing, asking a question… think outside the box, and use something that's going to make scrollers stop in their tracks to take stock. 
If you need to include a longer caption, break it up with bullet points to make it easier to read. 
Encourage people to ask their own questions, share your post, or comment – make them feel welcome and heard – after all, we all want to feel valued!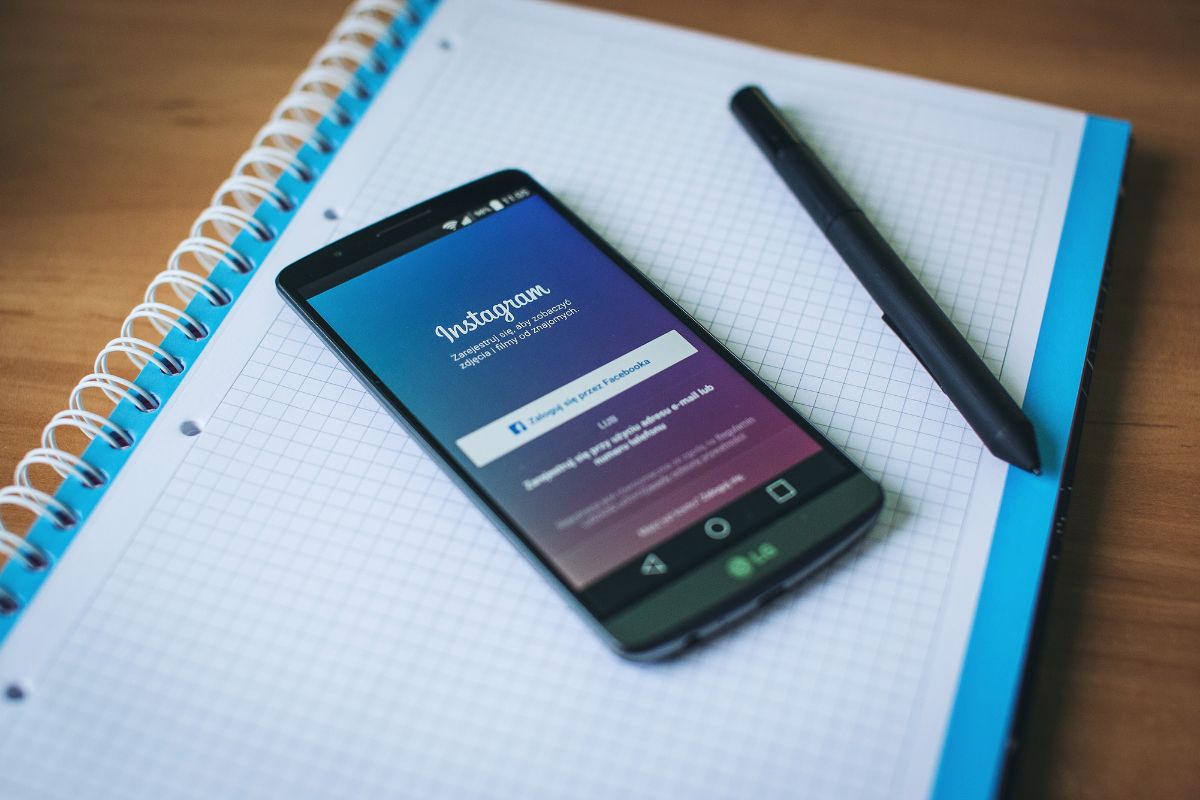 3. Post Frequently 
No matter how many techniques you use to score more followers, you're not going to reach your goals if you aren't consistent.
People want to know that you're WORTH following, so be prepared to dedicate some extra time and attention to your account and post frequently. 
If you're only posting once a week, how do you expect to get noticed? Even with a large following, irregular posts aren't going to cut through the noise of a busy profile.
Your posts will be featured with hundreds of others on your follower's pages – posting regularly is a great way to get yourself noticed.
Remember: some people check their accounts multiple times a day; if they only see you pop up once a week, you're going to lose followers or not gain their interest in the first place. 
So, we'd recommend planning out and scheduling frequent insta posts to boost your follower count.
Ideally, you should be posting every morning and evening – this way, you can catch people before they head to work and when they're heading back from the office. 
This also feeds into optimal posting times. If you're posting all of your content in the middle of the day, it's unlikely to get the attention you want it to.
Do your research! Find the best times to post on Instagram, and use this knowledge to your advantage. 
4. Hold A Contest 
If you're a business or influencer trying to grow your following, one of the best ways to get more exposure is to run a contest.
However, we'd recommend waiting until you have at least 1500-2000 followers to do this. 
To run a successful contest, you'll need an enticing, relevant, and creative prize. Remember to set easy rules that require a simple action, and create your own prize hashtag that you can monitor. 
While you're free to create your own rules, you also want your followers to engage with your account and help boost your following in the process.
So, we'd recommend asking people to like and share your posts and tag friends in your posts – this will increase your reach, and you'll soon find your followers will increase, and more people will start interacting with your page. 
Remember, though, these are just examples. As you spend more time on the network (and research other giveaways and competitions), you may come up with more unique and enticing ways to engage your audience and increase your following. 
The Bottom Line 
Although we've given you a few tips and tricks to help you increase your following (without following loads of people yourself), if we had to give you just one piece of advice, it would be to stay consistent! 
Whatever you do, do it regularly. Consistency is key if you want to make yourself more discoverable on Instagram. If you're more discoverable, you'll also become worthy of a follow. 
We hope you've enjoyed this post, and you should now be well on your way to becoming a notable figure on Instagram without having to follow hundreds of accounts to get there! 
To learn how to start your own online business read: How Does Wealthy Affiliate Really Work?